Découvrez des extraits inspirants des conférences du Maître…
…un chemin exhaltant pour débuter votre journée
La Pensée du Jour
These thoughts are an incredible free resource to help understand the extent and scope of the teaching and to find areas of interest to explore more deeply.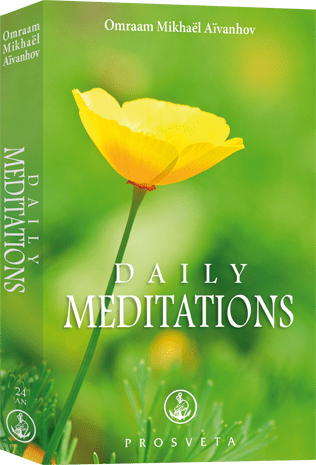 Use the Topic Index to browse the archive of over 5,000 of the Master's thoughts on different topics posted over many years.
The Thoughts are also published in book form each year. For this and other books, visit the Prosveta On-line Bookshop.